Everyone wants to travel in comfort and style, thus it is implicitly part of human gestures to look for an enterprise luxury vehicle hire while going anywhere. And this is exactly what we at Luxx Miami commit to provide you. a luxurious journey in one of our premium vehicles. Compared to a regular automobile, a luxury rental car will give you more comfort and performance. A luxury automobile is more than simply a vehicle. It stands in for a brand.
Luxury automobiles have evolved throughout the years. In the past, the focus was solely on comfort and little consideration was given to performance. These days, businesses have increased their performance, quality, and machinery in addition to the comfort department.
A luxury car is superior than the standard model. There are various requirements that a brand must meet in order to classify their automobile as a luxury car in order to reach this level.
Grand features of the automobile may include plush leather seats and the newest entertainment system, or a strong engine that will guarantee you a smooth and comfortable journey. The luxurious inside of the car must demonstrate how upscale it is, and the technical features must be current so that the passengers may profit from driving a premium car. Given that luxury cars are more expensive than normal cars, their occupants should enjoy the exclusivity.
These luxury cars are incredibly expensive since they took a lot of money to design and construct. It doesn't imply that the average person shouldn't be able to enjoy this privilege. Therefore, we at Luxx Miami take this in mind and provide the most opulent automobiles for hire at a very modest cost, making it accessible to individuals who wish to experience the lavishness of these rides without having to spend a lot of money.
We have a large selection of these exotic automobile rentals that we make available to our esteemed clients so they may experience the luxury of these cars while traveling and having fun. We provide vehicles from the world's most opulent and expensive automakers.
Rolls, Rolls
Our selection of Rolls Royce vehicles is perfect for you if you're looking for high-end vehicles with an upscale appearance. We give you with a premium experience by providing upscale automobiles like the Rolls Royce Phantom, Rolls Royce Cullinan, and Rolls Royce Dawn. You get the opportunity to experience for yourself the elegance and sophistication of these automobiles thanks to Luxx Miami. They are extravagant interior features that add to the comfort and luxury of your ride. The vehicles use a V-12 engine to ensure the smoothest possible travel. These four to five-seater vehicles provide everything.
BENTLEY
Bentley is a company known for its opulent automobiles. Some of this brand's top vehicles, such the Bentley Bentayga and Bentley Continental GT, are available via Luxx Miami. The SUVs became the most opulent and luxurious as a result of the luxury these automobiles introduced. Additionally, they are the industry's quickest new SUVs. The interiors of the cars invite you to unwind as they are decorated with vintage paints and various veneer hues. Due to its potent engine, which enables you to travel at speeds up to 200 mph without experiencing any bumps, the automobile has unequaled performance. The automobile maintains its reputation thanks to its high-end features. We have your back if you're seeking for performance and luxury.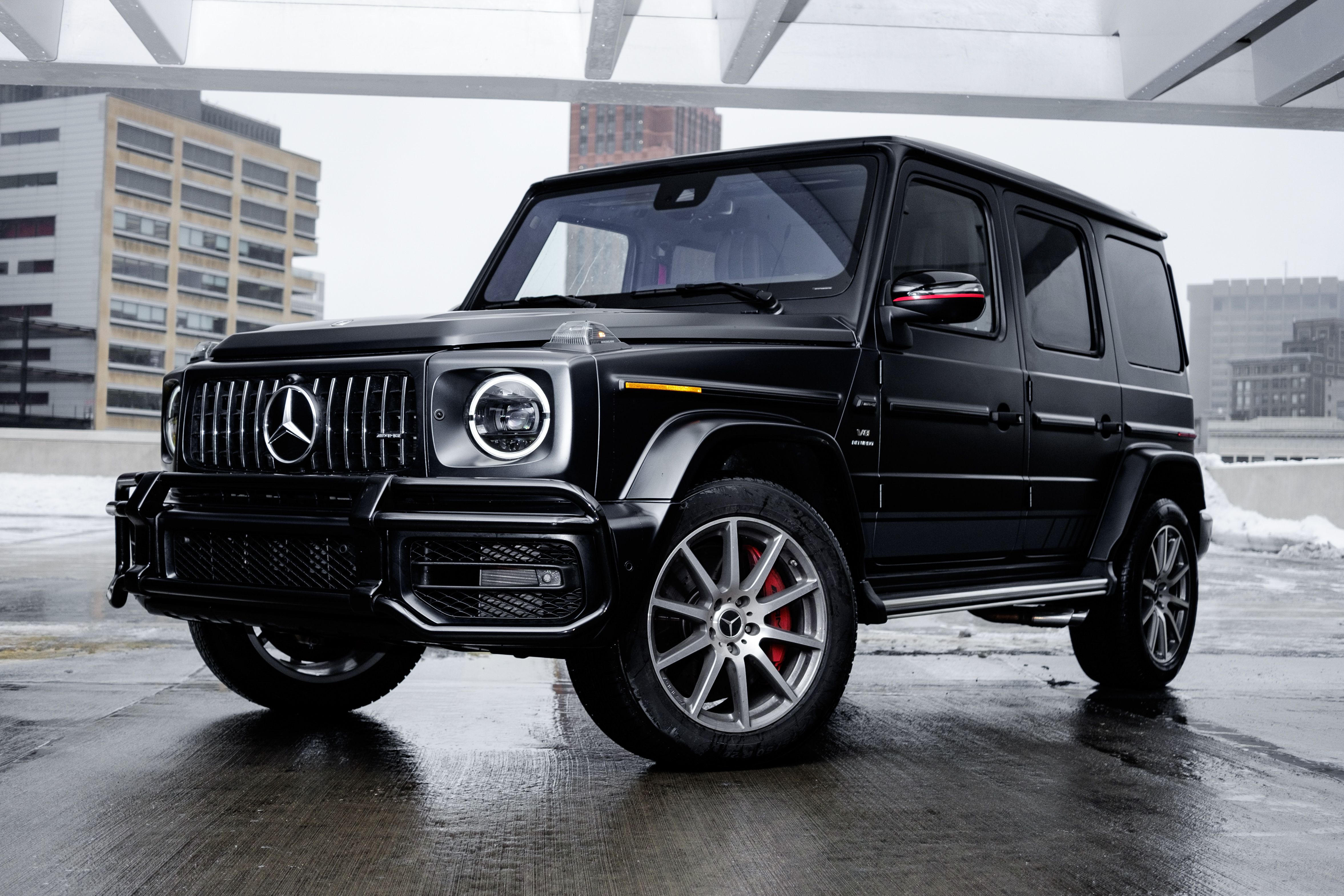 MERCEDES BENZ
Mercedes Benz is one of the first names that come to mind when we discuss the most opulent automakers in the world. And in line with our pledge to give you the most opulent vehicles, Luxx Miami provides a variety of the greatest Mercedes vehicles. A perfect illustration of the luxury, comfort, and sumptuous convoy of supercars we provide is the Mercedes S600 Maybach. The vehicle's opulent appearance offers a sneak preview of what the opulent inside has to offer. The car's Oxford leather seats provide an unmatched level of comfort. Your journey will be as smooth as possible because of the outstanding suspension system in the automobile, which prevents you from sensing any imperfections on the road.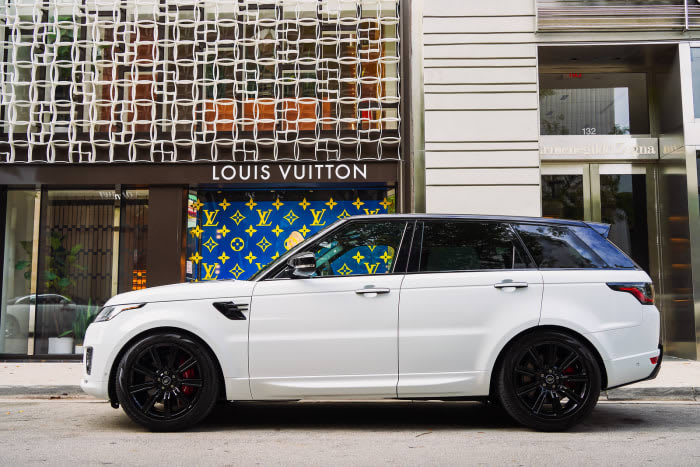 RANGE ROVER
One can never forget the manufacturer of one of the most opulent SUVs in the world while discussing luxury automobiles. Range Rovers are the greatest in this market if you're looking for a sports car that will satisfy your desires for luxury. You may get the top Range Rover SUVs from Luxx Miami, such the Range Rover HSE LWB. With the roomy legroom this exotic automobile provides, all you have to do is rest while traveling in style. It is the greatest in the industry because to its oxford leather seats, cutting-edge technology, and cruise control. As a result of the vehicle's strong supercharged engine and air ride suspension technology, the passengers may relax and enjoy the tranquility of the trip.
The most reputable brand in the luxury car rental sector is Luxx Miami, and at this point, you are probably aware of the kind of luxury vehicles we provide. So you now know who to call if you need a comfortable and opulent vehicle for your travel. You may find us at Luxx Miami.